"Improving patient outcomes and experience through technology, next generation data analytics and decision support"
Digitization is reshaping the healthcare industry. To deliver continued enhancement to the world's health, healthcare will need to be transformed, with technology playing a key role. The increasing cost of healthcare is simultaneously persuading healthcare providers & payers to adopt technology that will transform and speed up their process and reduce costs. We provide a consolidated view of patients, increase access to care by evaluating healthcare service needs and existing infrastructure availability based on location and patient data, improve quality of care and patient outcomes by reporting & sharing relevant patient history, on time reporting, reducing the time required to prepare and blend data from all sources. We provide healthcare-related different models. Apart from data science & data analysis services, we also provide website designing, web development, and website maintenance.
Website Design, Maintenance, and Hosting
Social Media, Search Engine Optimization (SEO) and Online Reputation
Management (ORM)
Data Science
Data Analysis
Payor Contract
Support & Operations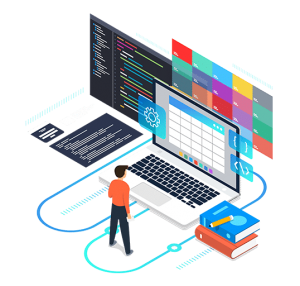 Submit your details and we'll be in touch shortly.